At Pandora Homes, we aim to deliver exclusive high end developments from bespoke penthouse suites to thoughtfully crafted residential dwellings in desirable locations around Oxfordshire. Through meticulous planning, each home is built to the highest specification maximising on space and light to offer a truly exquisite lifestyle. We understand the importance of being different by design encapsulating modern features for the most discerning house buyer.
---
Pandora Homes, built on a 25 year heritage of expertise and experience, was founded with a vision to create inspiring places to live. Our passion is to be considered exceptional and we strive to deliver excellence across our brand from design to build with an impeccable attention to detail.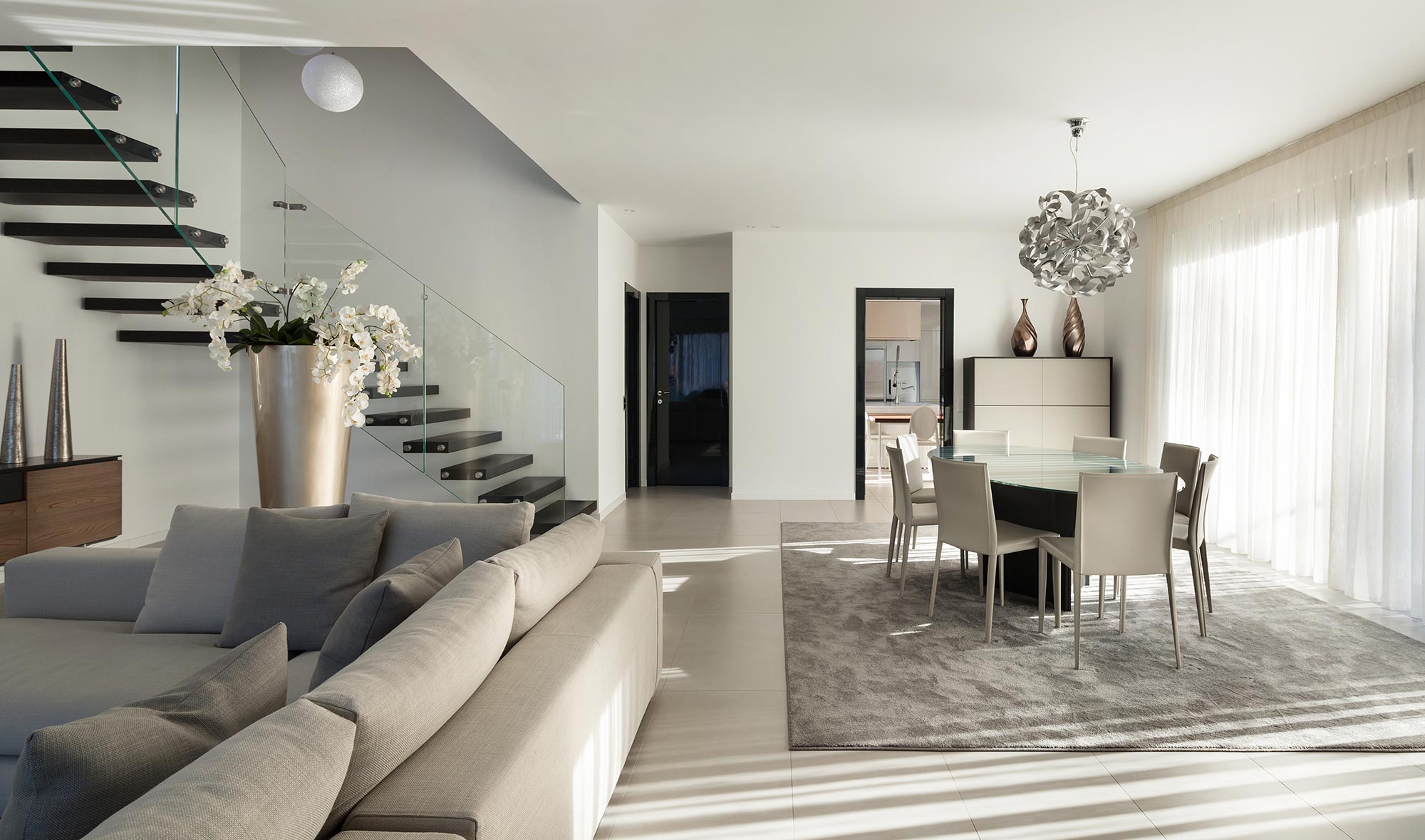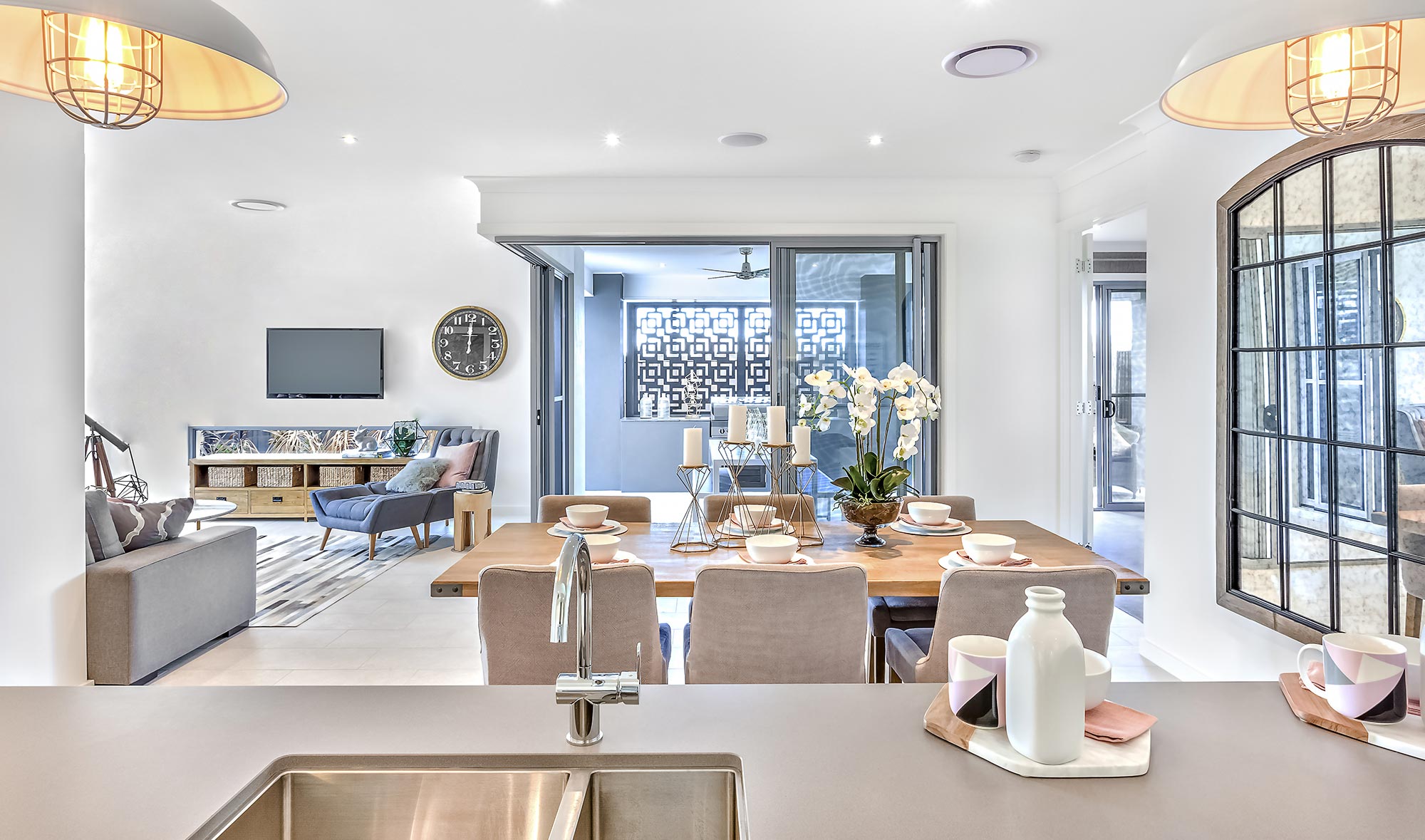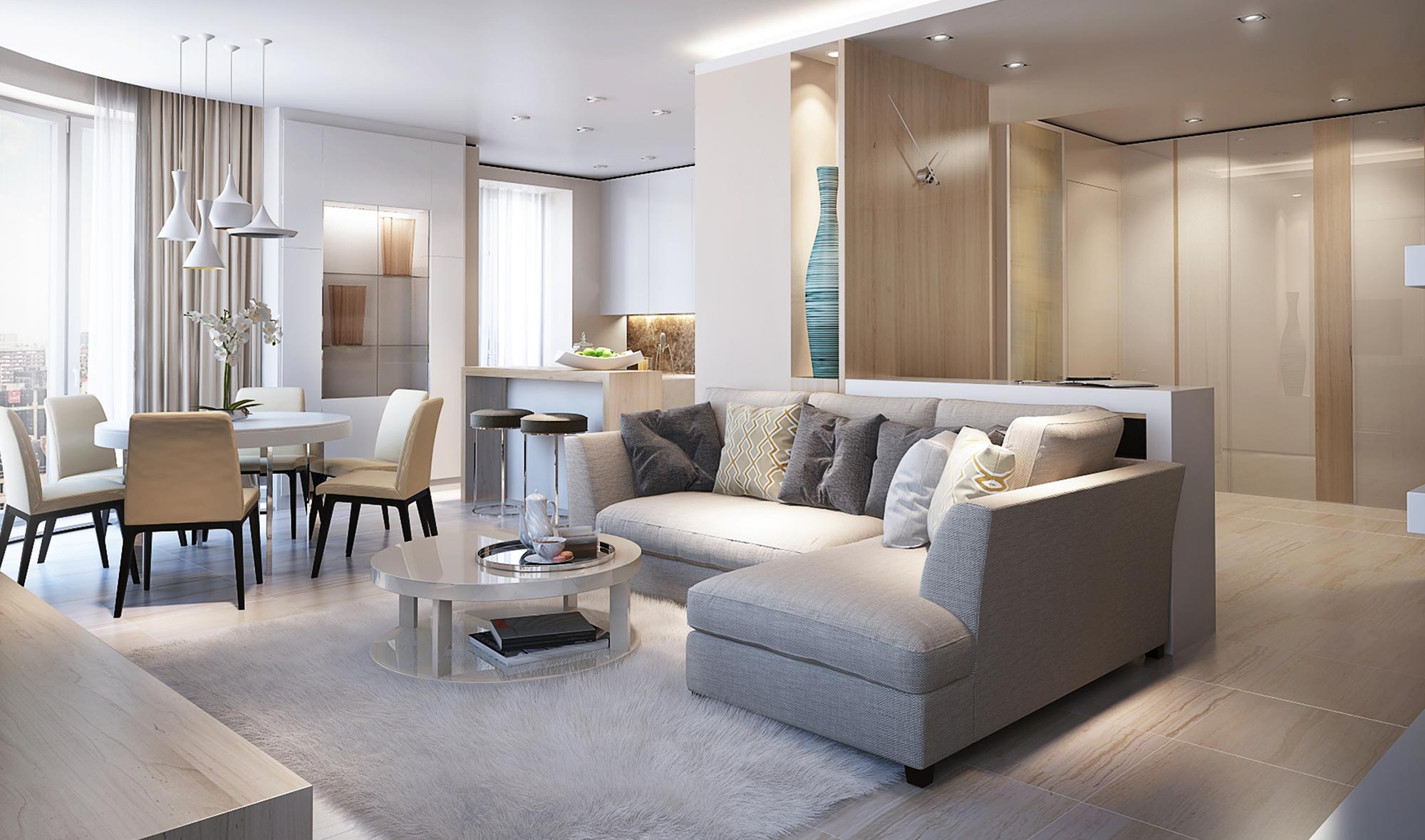 Our developments
Our philosophy is to continually improve by resolving solutions through design. Our values of quality, durability and idealism form the foundations of our brand and influence every decision we make as a business. We offer exceptional quality homes with innovative design to include higher than average ceiling height, generous sized rooms that do not compromise storage space and open plan living with a high specification finish. At Pandora Homes, we have a commitment to reduce the carbon footprint on the environment and making our homes energy efficient. This is achieved by working with leading industry suppliers in which we are able to source high quality sustainable materials.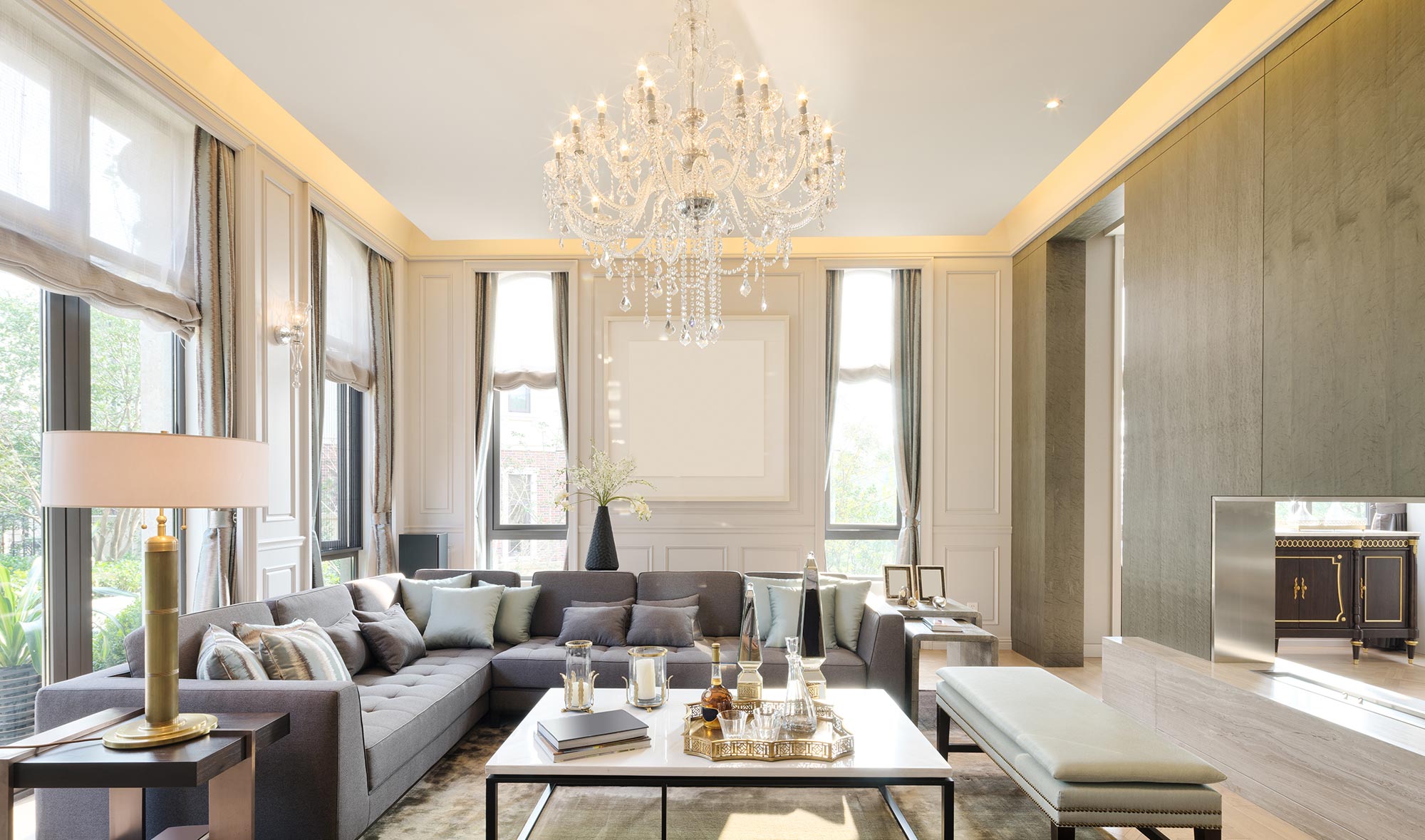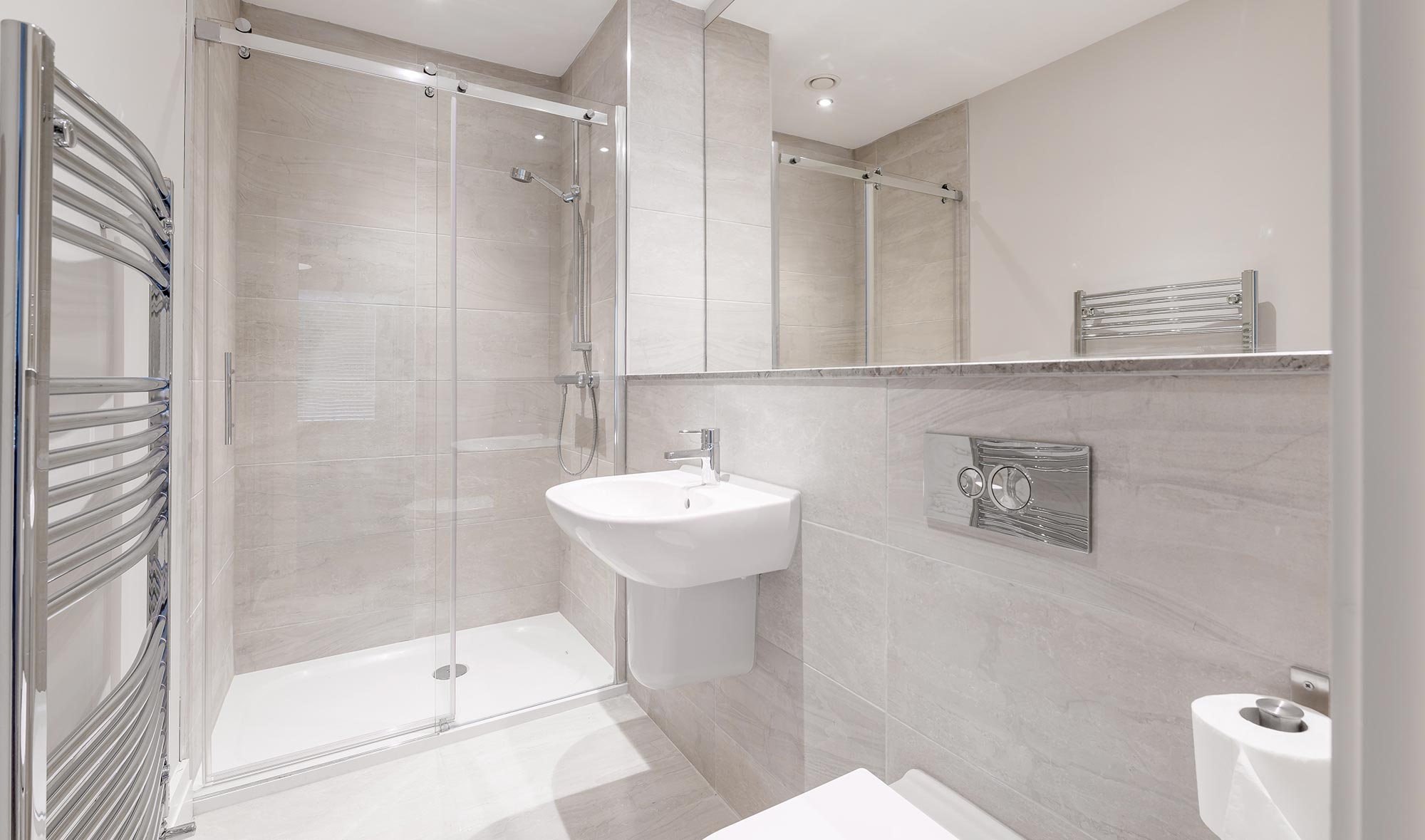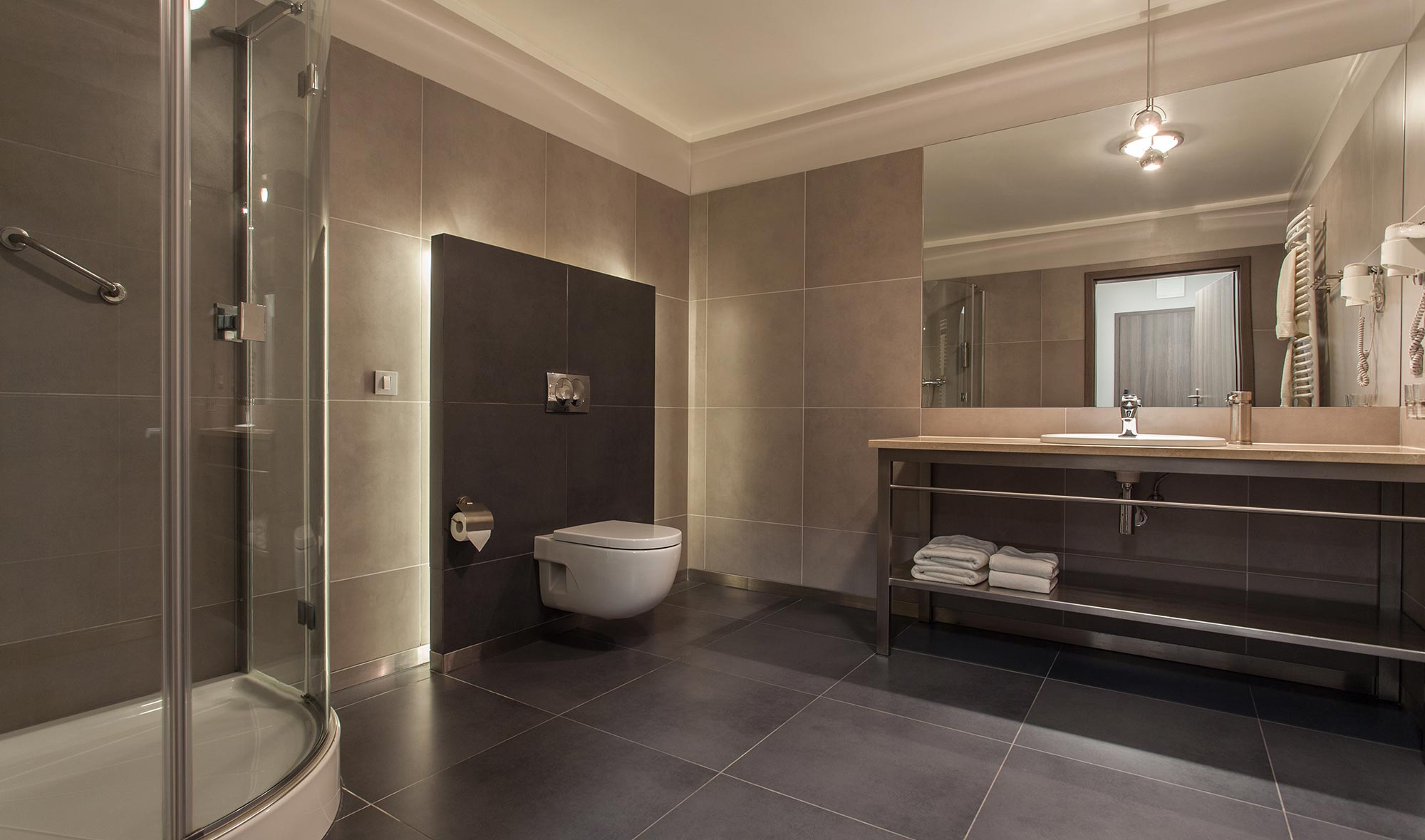 Our latest development
Planning application for luxury new homes that encapsulate exquisite panoramic views over Oxfordshire's finest vale.
Cumnor Hill, Oxford – 2 x Penthouse suites and 4 Luxury Apartments.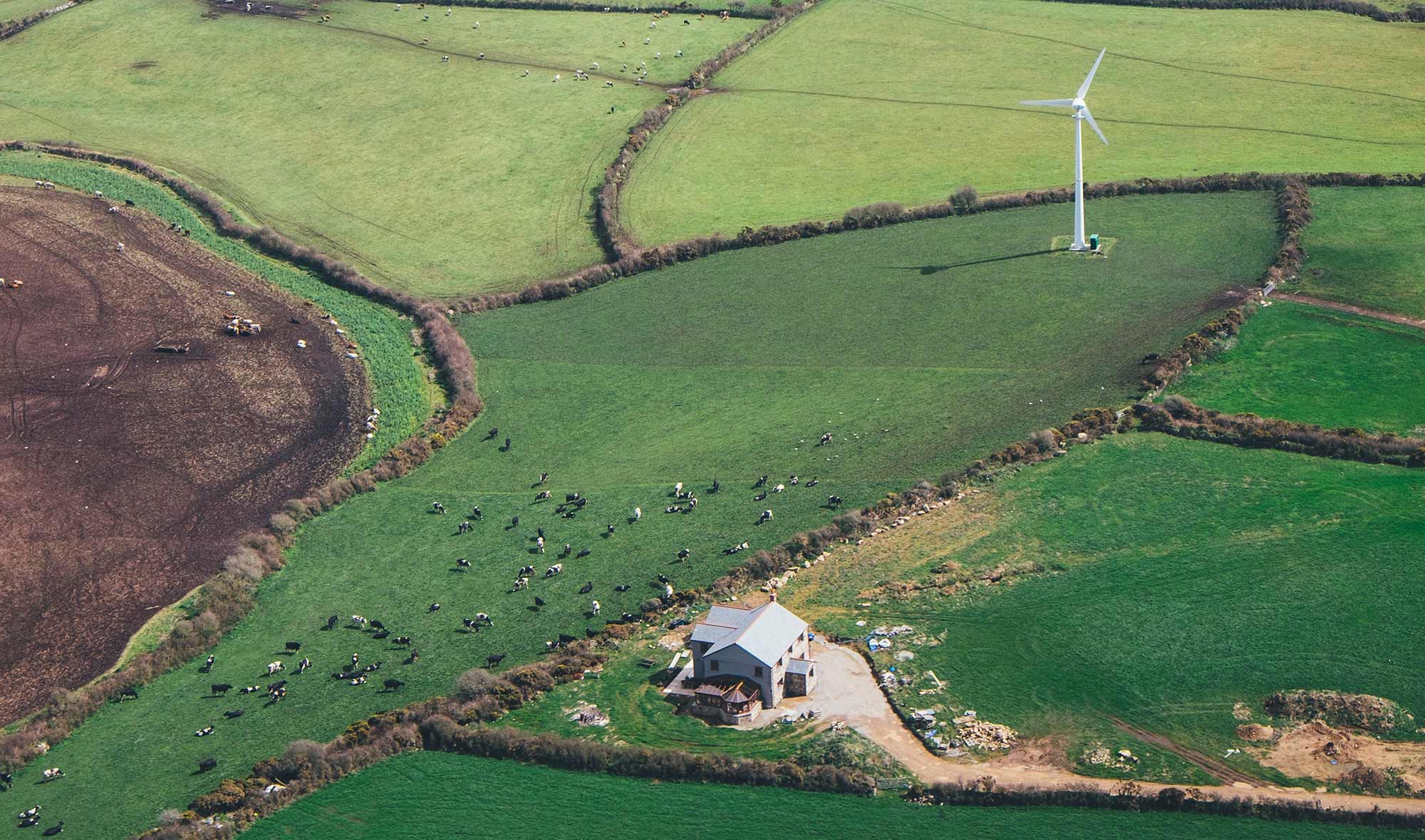 Land to sell
Despite the challenging planning environment, our expertise and skilled approach to land acquisition enables us to collaborate with local councils to maximise land values, without compromising surrounding areas.
Pandora Homes is located in Oxfordshire and we are actively seeking to acquire land in and around the county for development.
We are actively looking to purchase sites that have development potential, either with or without planning consent. We have experienced business partners who are part of Pandora Homes. They have years of experience between them and specialise in buying land development. As a result, we are able to advise or partner with owners who are seeking to maximize the value of their plot in a joint venture, or we can simply buy your site outright.
Contact Us Today